Leadership Training and COURSES
For over 20 years, Cindy has transformed more than 400 organizations around the globe. Her expertise has helped corporate, association, and non-profit clients alike to create results through her provocative leadership and employee engagement programs.
The Institute was founded with a mission: to create a global tribe of Courageous Leaders. We arm leaders and individual contributors alike with the skills they need to meet any customer or market disruption, and innovate to uniquely meet the needs of their employees and customers.
The Courageous Leadership Institute's multimodal approach marries live leadership training, interactive webinars, and innovative, On-Demand MicroDevelopment™ e-courses to put Cindy's presentation principles into practice at scale. Simply put, The Institute enables organizations of all sizes and industry types to produce exceptional customer and employee engagement quickly, generating impactful bottom-line results… fast.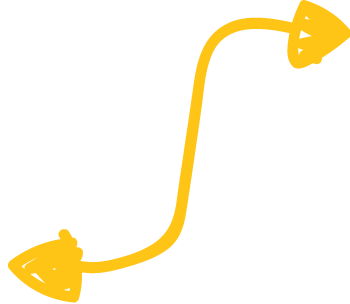 The Institute's game-changing new On-Demand MicroDevelopment™ is designed to deliver the best of Cindy's Courageous Leadership® offerings in bite-size, interactive, skill-building modules.
For both leaders and employees, these innovative, one-to-four minute programs create consistent skill development anywhere you need it... quickly.
Built on a customizable, turnkey platform, courageous leadership training is brought to your entire organization through short, engaging, and highly addictive episodic learning. It's like having a leadership coach – in your pocket!
"The Courageous Leadership Institute motivated our entire management team and led an inspirational and effective training program that we continue to use today."​​
Managing Director | Incline Village
Courageous Leadership Institute
"Your message about a Culture of Courage will be invaluable... as we create new opportunities in an environment of change."
CEO | Raytheon
Culture of courage keynote
"Having been in my industry for 20 years and in leadership positions a good portion of it, I've been to many training classes and leadership development sessions. Yours was different and the best I've been fortunate enough to participate in."
VP | KeyBank
Courageous leadership programs