Leadership expert. Top keynote speaker.
Employee & consumer experience guru.
For more than two decades, widely admired leadership thought-leader, author, and renowned keynote speaker Cindy Solomon has helped Fortune 5000 companies around the world cultivate courageous leaders and customer-focused cultures.
A self-confessed "recovering corporate executive," Cindy's mission is to radically update the way we think about and practice leadership to create high-performance teams focused on consumer experience and results.
With her signature razor-sharp wit, Cindy goes beyond battlefield analogies and sports metaphors to deliver real-life business stories and actionable advice on next-generation leadership, experience, and service excellence in today's consumer-driven economy.
One of the world's most requested keynote speakers and leading voices in customer service, Cindy is known for her hilarious, provocative, and action-focused delivery that jumpstarts any audience to courageous initiative. Working across industry, geography, and functional areas, Cindy's message of courage enables every attendee to create the success they want in both their professional and personal lives. Cindy's clients include a who's who of corporate America and national/international associations. Recent clients include: Oracle, KeyBank, Cisco, the American Bankers Association, Google, Salesforce, Raytheon, Wells Fargo, UPS, PWC, The Ritz-Carlton, Pfizer, American Medical Association, Association of Nurse Practitioners …and hundreds more.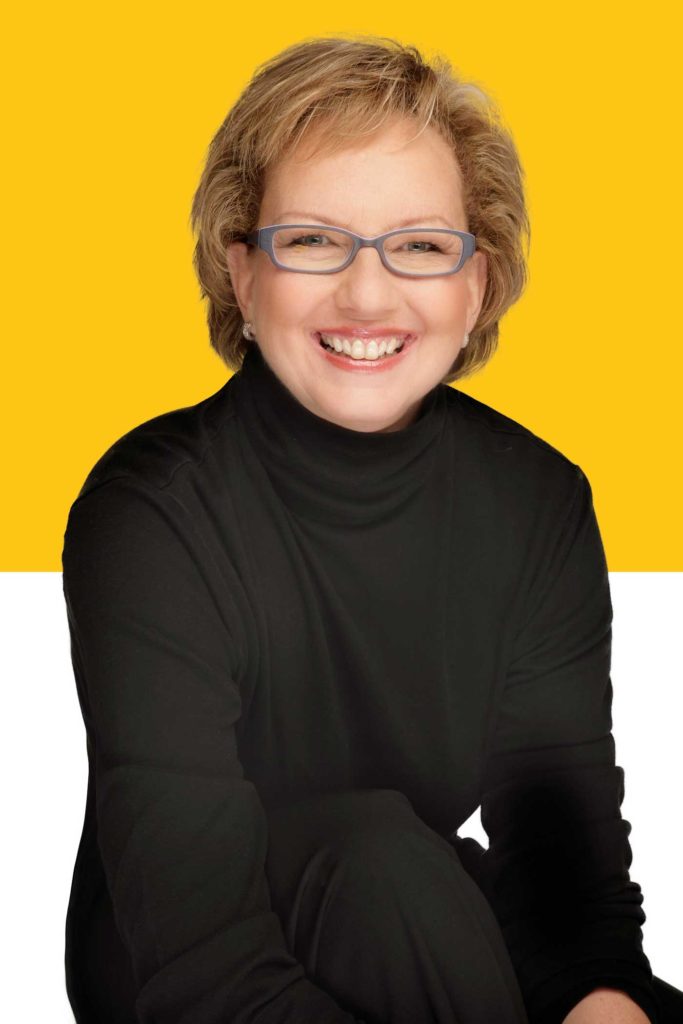 Clients who CindY
Popular Leadership Keynote Topics
THE New Leadership Challenge
Discover the secrets to building courageous leaders, teams, and individuals ready to face any business challenge.
Creating A Culture of Courage:
Building Exceptional Consumer & Employee Engagement
Creating consistent consumer and employee experiences across a large footprint takes courageous action from every employee and leader. This keynote shows you how.
Courageous Customer Service:
Inspire Diehard Customer Loyalty
Looking to create a consistent, exceptional customer experience while simultaneously focusing on how to attract, retain, and develop the very best frontline talent? Look no further than this extraordinary keynote.
Courageous Leadership For Women:
The Unwritten Rules of Success
Provocative, hilarious, and "real," nothing is off-limits in this talk. Cindy shares 20+ years of experience and the courageous leadership skills it takes to be successful in any business environment, at any professional level.
Courageous Leadership builds employee engagement and consumer experiences – quickly.

Courage tends to be thought of as an innate attribute – something we're born with, or we're not. But what if courage could be taught?
In today's fast-paced corporate world, in which change is constant and disruption is the norm, courage plays a particularly crucial role in organizations' ability to adapt and evolve. More than ever before, managers are required to act boldly, think innovatively, and inspire nimble, effective, and responsive teams.
As a result of Cindy's exhaustive research, conducted with luminaries, leaders, visionaries, and innovators regarding how they achieved success in their respective industries, the discovery that courage can be learned was transformative. These insights show that courage can be broken down into a set of easily digested leadership skills and tools that can be practiced and used by everyone, everyday.
By introducing the use of Courageous Leadership® techniques into everyday workplace practices, Cindy's keynote speaking has helped organizations around the world transform and energize staff at all levels into leaders who are uniquely able to excel in the ever-changing marketplace of today – and tomorrow.
"The best part about having Cindy Solomon speak for your group is that you know the audience will leave educated and enthusiastic, ready to move forward to face future challenges."
President, Conferences for Women
Learn about the keynotes
"Cindy's expertise and insights contributed to an outstanding experience for all. In this time of uncertainty and unexpected challenges, she urged us to not only focus on better communications, but to also to be "courageous" in our daily lives. Our attendees left professionally inspired and ready to face the future."
Executive Director, Quest International
Learn about the keynotes
"Engaging, smart, funny – Cindy Solomon is a gifted speaker and any meeting planner's dream come true. Both her keynote presentations and workshops met our every expectation and more."
Executive Director, NSAA
Learn about the keynotes
Here are just some of the reasons clients call Cindy their
favorite keynote speaker:
...above all, audiences walk away inspired, courageous, and
ready to get results.
Monthly courage delivered straight to your inbox.